buy records
buy mp3
buy merch
Denovali Records is proud to announce the release of John Lemke's debut album in July 2013. As an appetizer we offer the 'Walizka' EP as a digital only release, it contains only tracks not available on the album. We also offer the song 'Traveller', which is also not contained on the album, and a remix by Emperor Echo as a free download.
PEOPLE DO [CD|LP|DIGITAL]
John Lemke is a Glasgow based composer & sound designer, originally from Berlin. Working across a great variety of media he explores music and all things sonic through collaborations, live performance, film sound design and especially his work as a documentary composer for the BBC and Channel 4.
Motivated by fusing elements of his more emotive film composition approach with rhythm and space, John creates a distinctive sound blend on his debut solo album, where percussive, prepared piano collides with abstracted guitar landscapes & disembodied vocal textures to form a danceable, electro-acoustic whole.
Inside the creaking hollows of an attic treasure begins the uncompromising journey of People Do. Eager to devise a more dance oriented sound on his first full length release with Denovali, and contrasting his more ambient, often orchestral film work, John first found inspiration in the idiosyncratic sound world of his grandmother's piano. With a shimmering past in the silent film era of 1920's Berlin, its very fabric was full of anecdotes. But sampling every string and surface, preparing it with kitchen utensils, let alone playing the instrument itself was only the starting point of the intricately woven narrative of People Do.
With a process including techniques of musique concrète, sound design concepts such as worldising (playing back and re-recording sound through a room) and the use of homemade field recordings from all around Europe, the album is filled with depth and a true sense of voyage. This is also reflected in the various locations the record was conceived and recorded in, ranging from Berlin to Bristol, Helsinki to rural Spain and Glasgow, with guest contributions on viola from Kim Moore (Ex-Zoey Van Goey) and Felipe Sumina (saxophone), only for it to be mastered at Durton Studio by Nils Frahm.
John's dedication to ignoring genre boundaries makes for an album impossible yet needless to categorise, echoing its wide ranging influences, but ultimately existing entirely on its own terms.

For fans of Four Tet, Boards Of Canada, The Notwist, Hauschka, Pole, Aphex Twin, Lali Puna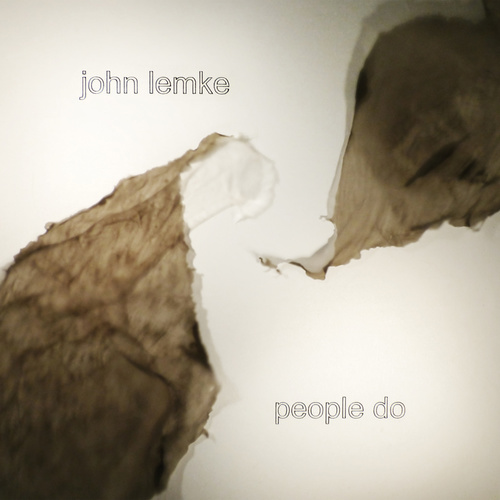 PEOPLE DO
buy cd · vinyl
· mp3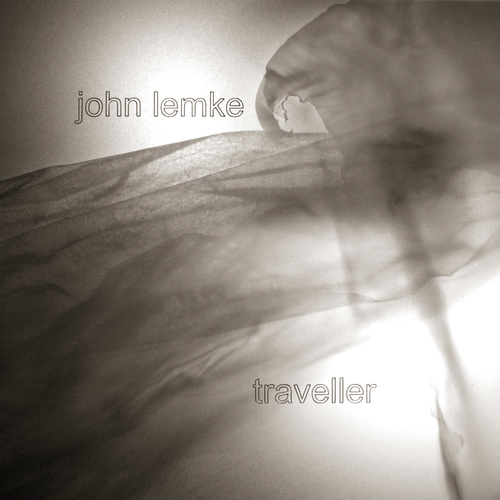 TRAVELLER
free mp3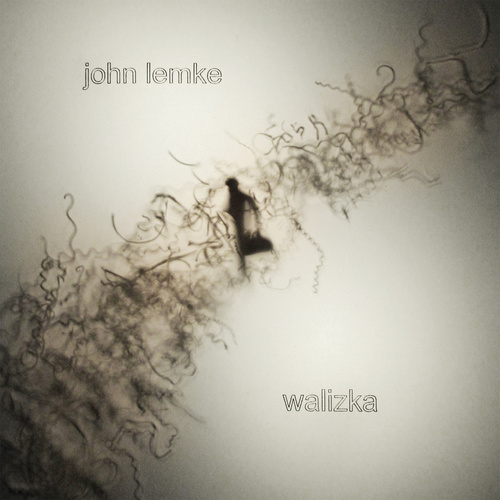 WALIZKA
buy mp3