Update Required
To play the media you will need to either update your browser to a recent version or update your
Flash plugin
.
buy records
buy mp3
buy merch
ON TOUR
10.03.16 Moscow (rus) - Gogol Center
15.06.16 München (ger) - Einstein Kultur (Halle 4)
THE UNIFIED FIELD RECONSTRUCTED [CD|LP|DIGITAL]
Piano Interrupted, the anglo / french duo formed by Tom Hodge and Franz Kirmann is a musical entity in continuous reinvention, their music constantly evolving and transforming from concert to concert, record to record. Studio compositions are deconstructed for live shows, becoming brand new pieces, which in turn serve as a basis for future new compositions, like a never-ending "mise en abyme"
It was just a question of time then before the pair turned to other producers to ask them to rework their music. Concentrating exclusively on material from their last LP "The Unified Field", Piano Interrupted invited a handful of artists and producers from Denovali Records' roster including Hidden Orchestra, Floex, Origamibiro, John Lemke, Saffronkeira and Second Moon Of Winter to reinvent some of their compositions. Oscillating between dub, techno, abstract hip hop, ambient and post-classical, each interpretation offers a completely fresh approach to the work, sometimes barely recognisable, and sheds new light on the infinite directions that Piano Interrupted's intricate compositions can be taken.
"The Unified Field Reconstructed" is a reminder of the possibilities and a promise of more exquisite exploration in the duo's 3rd album, scheduled for later this year, based on recordings taking place in Senegal (where Franz spent his childhood) in February 2015.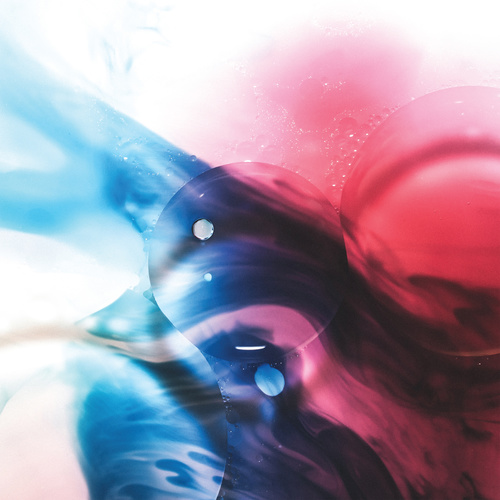 THE UNIFIED FIELD RECONSTRUCTED
preorder cd · vinyl
buy mp3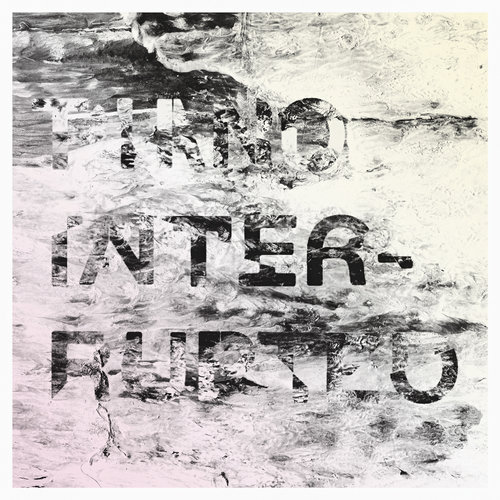 TWO BY FOUR
buy cd · vinyl
· mp3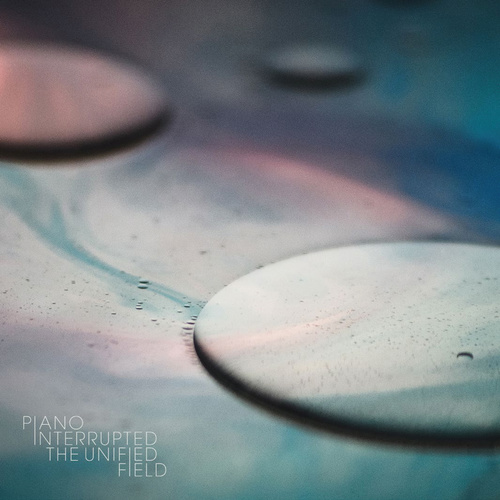 THE UNIFIED FIELD
buy cd · vinyl
· mp3